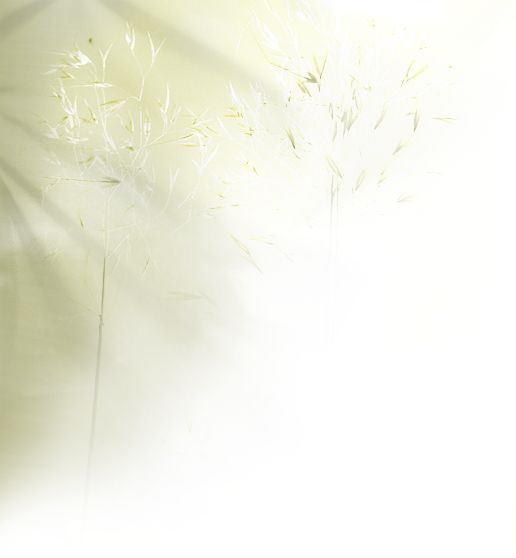 Light Private Jets 

A sleek entrance into the jet class, light jets feature pressurized cabins and can fly at higher altitudes than their turbo-prop counterparts. A smooth ride, with the luxury of a quiet engine.  Most economical choice for short to mid-range trips. Capacity to hold 5-8 passengers, average cruising speed of 400-560 mph and average nonstop range of 

1,500 miles.  Available to all Corporate Memberships.

Beech Jet 400A  

   Citation CJ1  

   Citation CJ2  

   Citation Bravo  

   Citation V  

   Citation Encore  

   Citation Ultra  

   Falcon 10  

   Learjet 24  

   Learjet 25  

   Learjet 31A/35  

   Learjet 45  

   Raytheon Premier 1  

   Westwind I  

Medium Private Jets 

The most versatile of the fleet. With the comfort of the larger air-craftsand agility of smaller models, the medium jet offers a best-in-class experience. Capacity to hold 7-9 passengers, average cruising speed of 510-590 mph and average nonstop range of 

2,100 miles.  Available To Corporate Gold and Platinum Memberships.

    Astra 200  

   Citation Excel  

   Citation III  

   Citation VII  

        Citation Sovereign  

   Falcon 20  

   Hawker 700  

   Hawker 800XP  

   Learjet 55  

   Learjet 60  

Super Medium Private Jets 

A masterful aircraft for executive travel, specifically for longer-range flights. A step up from the mid-size allows more space and fuel capacity. Capacity to hold 8-10 passengers, average cruising speed of 490-590 mph and average nonstop range of 3,400-3,600 miles.  Available To Platinum Memberships Only.

Heavy Private Jets 

With impressive cruising speed and cabin space, heavy jets embody optimum performance. The largest size aircraft that doesn't require a major airport runway, while still covering long distances. Capacity to hold 9-15 passengers, average cruising speed of 500-560 mph and average nonstop range of 4,000 miles. In addition we have access to Boeing Business Jets which carry 15-23 passengers.  Available to Platinum Memberships Only

    Boeing Business Jets  

   Challenger 600  

   Challenger 601  

   Bombardier 

Challenger 604  

   Falcon 900  

   Gulfstream II  

   Gulfstream III  

   Gulfstream IV  

   Gulfstream V  

   Gulfstream V SP  

Jumbo Private Jets 

More commonly known as a commercial airliner, this aircraft class is available to Corporate Platinum Memberships Only.  Traveling at higher speeds with a greater range, the jumbo jet can fly the globe delivering any entourage any distance. Whether it's a sports team or a rock tour, this member of the fleet can be configured for executive, coach or even private travel with bedrooms and any other amenity you can think of.

The Universal World Business Club

T/A Corporate Business Clubs

The World's Most Exclusive Membership Corporate Executive Business Club 

   Business Club Air Limousines

Citation X  

Falcon 50  

   Falcon 2000  

   Gulfstream 200  

   Hawker 1000  

Airbus 

   Boeing Business    Jets to Choose  

   Boeing 727 

   Boeing 737 

   Boeing 747 

   Boeing 757 

   Boeing 767 

Our club members don't have the problems or worries of non-member VIPs who own private jets to travel in style.  They don't have to worry about the upkeep, mechanical maintenance, crew's payroll, fuel, government regulations, and more.  Our club members just call and their club jet limo is ready for them to leave within hours.  Some corporate deals and business celebrations are done in the air.  Remember Club VIP Butler Services are available at your request.